Bristol members' meeting, scrap 1% pay cap, "free" childcare and more
Preparations are under way for the biennial general meeting of the E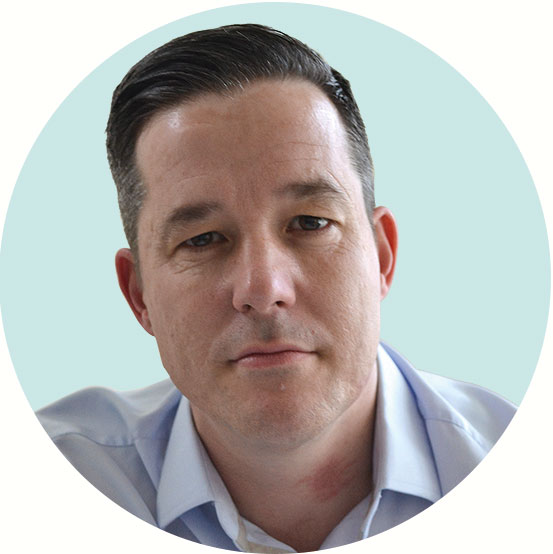 ducation and Children's Services group at the Marriot Royal Hotel, Bristol, on Friday 3 November, from 11am-3.30pm. Many of you have already signed up and all members are welcome – for further information or to register your attendance, please email [email protected] or call 01924 207890.
The day will bring together leading professionals and practitioners in the field, with guest speakers. Lunch and refreshments will be provided.
I am also proud to tell you about the launch of Prospect's "Public servants working for you" campaign to end the 1% pay cap and push for proper investment in our public services. We encourage you to visit our new dedicated website and to write to your MP, using our lobbying tool.
Some of our members are covered by the two-year deal negotiated via the local authority Soulbury Committee. We will be revisiting that agreement in the autumn but meanwhile all the pressure you can put on the government over the 1% pay cap will help. I look forward to meeting members on 3 November.
Steve Thomas
Prospect national secretary
NEWS
Prospect has written to the Department for Education seeking clarification about the wider implications of an advertisement for two school improvement roles at the office of a regional schools commissioner (RSC). A Schools Week report suggested this could be "a trial run for a wider recruitment policy that could be replicated across the country".
Members in early years are worried about how the DfE's 30 hours "free" childcare policy is being implemented. Though the policy came into effect from 1 September, many settings are unprepared, with issues around funding and staffing still unresolved.
Training day for reps a success
Reps came to a successful training day at Prospect's London HQ over the summer. There was a session on body mapping, designed to tackle stress, and presentations on structured professional assessment, the latest Soulbury agreement and negotiating basics. Download resources from the event and learn about body mapping.
Use our new leaflet to sign up a non-member
A new Prospect recruitment leaflet spells out our offer for professionals in education and children's services. Download a PDF version from the website or order printed versions by emailing [email protected] Ask your colleagues to join at prospect.org.uk/joinus
New negotiations executive Chris Manning
Members in the West Midlands, South West, Wales, parts of the south and overseas have a new full-time officer to represent their interests with employers. Chris Manning will replace Tom Sidwell, who is moving to a different area of Prospect. Chris has a background as a school governor and a keen interest in special educational needs.
Education secretary Justine Greening may have announced an "extra" £1.3bn a year in schools funding over the next two years, but it will be nowhere near enough to cover fast-increasing costs. Read Warwick Mansell's blog for Prospect.
"Let's talk Prospect" is the theme of Union Week, with events around the UK to encourage non-members to join us. We are looking to hold seminars for members and non-members in education and children's services, on Mon 16 October in Cheltenham, Wed 18 October at Prospect head office, London, and Fri 20 October in Cheltenham, from 4.15pm-6.30pm and will share further details when confirmed.
Look out for the next edition of EducationEye at the end of October
Follow us on social media: Get instant updates from the ECS group by following us on Twitter @ProspectECSG
Follow national Prospect on Twitter @ProspectUnion and like us on Facebook.
Save